There are no steps or thresholds to enter migas. The entrance door opens to the outside. The bar itself is free of steps. The infrastructure is spaced with wheelchairs in mind and the DJ booth is height adjustable.
A wheelchair accessible bathroom is available through an elevator in the basement.
The two bathrooms inside the bar are not gendered. There are sinks inside each bathroom.
Our team speaks English, Spanish and German.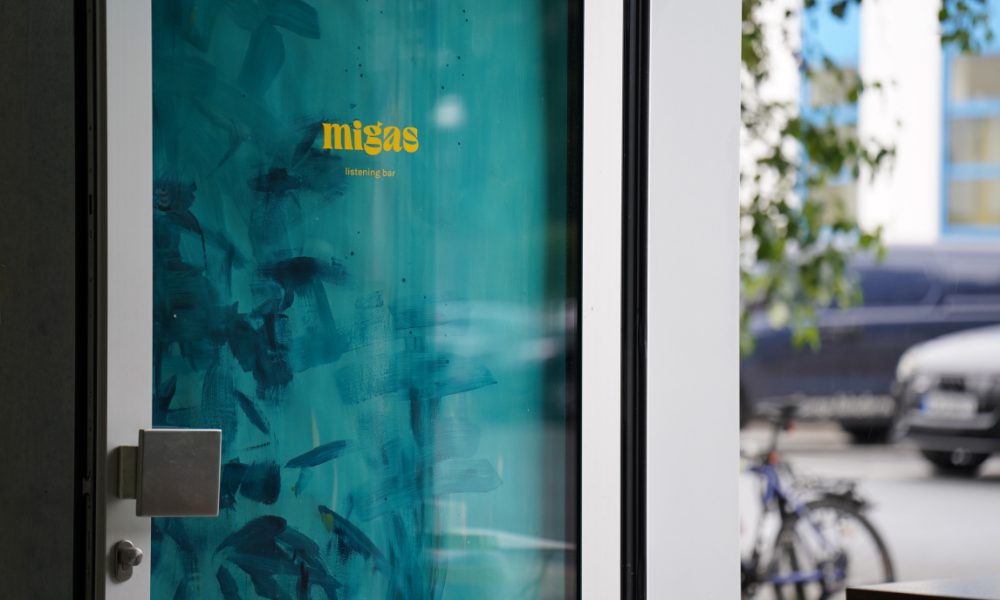 Contact us at hola@migas.berlin with further questions.
We want to lower barriers to access the bar, so we are grateful for your reaching out.