migas is run by Jose Jimenez Moreno who grew up as a prince in Madrid. After a few years in Helsinki, Joma came to Berlin to stay in 2017. DJing since he's been a kid, he started out hooked on super fast hard house, moved on to trance, house and techno. But!: there is always so much more music than what you DJ in a club.
This is where the idea for migas came from. Those who love to play music for others have a bunch of knowledges to draw from. At migas, the so-much-more can be shared.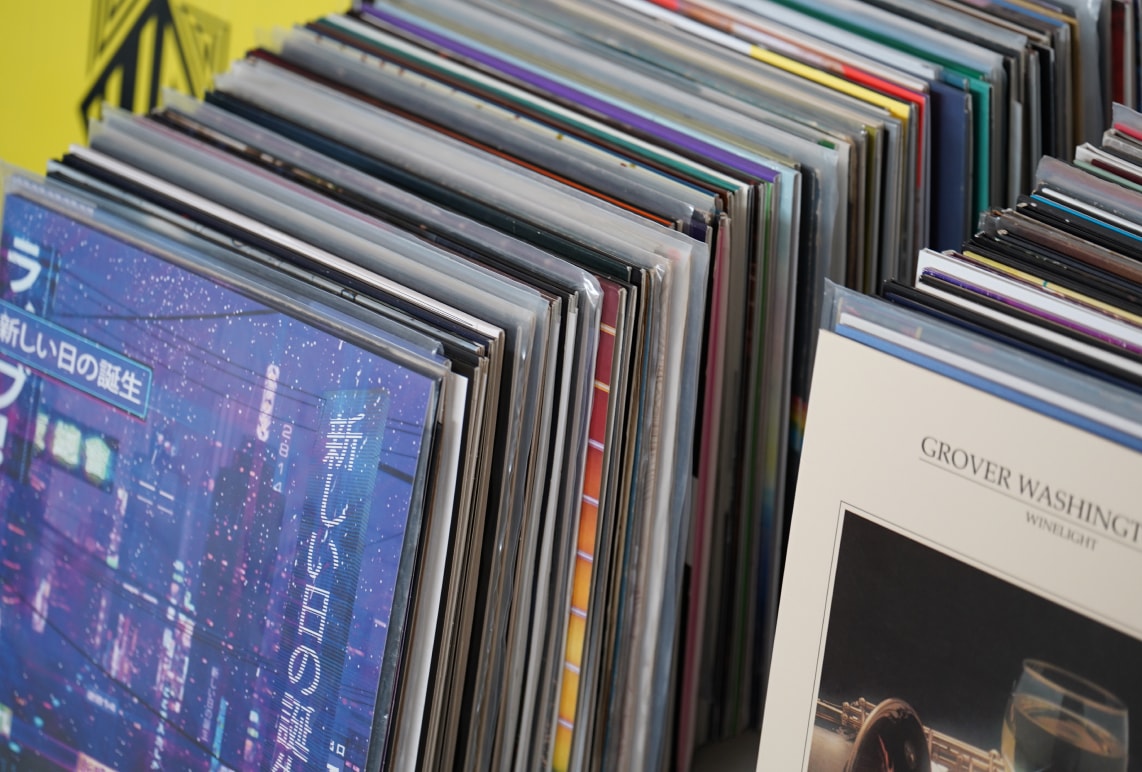 So what are these migas?
Migas is a dish from Joma's childhood that was always shared with the whole family after spending the day picking grapes for the family wine. Old hard bread crumbs, spiced and fried – delicious and resourceful.
In the spirit of the fragrant memory, the listening bar focuses on what matters. Each of the items on the menu is picked for its sensual quality, and the choices are simple.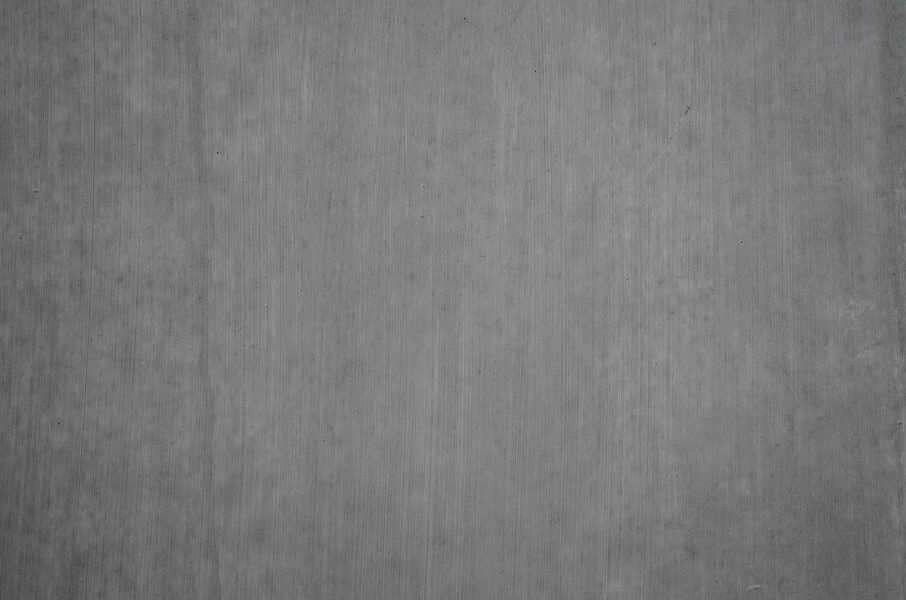 This is our current gear:
Main speakers: Klipsch Cornwall
Backroom speakers: KEF LS50
Mixer: Isonoe ISO420
Turntables: Technics 1210 MK3D
Styluses: Nagaoka MP 110 and Shure M44G
CD: Denon SC6000